Start of main content
Why digitally savvy event venues make the perfect filming locations
Published: Thu 8 Sep 2022
The digital shift has resulted in a dramatic increase in demand for virtual and hybrid events. While live events are, thankfully, booming again post pandemic, these new digital event formats are here to stay. Event venues that were already renowned for technical innovation and excellence in AV services, have been able to use their expertise to develop new digital solutions for clients.
They have evolved their offerings way beyond providing a physical space for bringing people together, to become fully-fledged virtual and hybrid event venues that are capable of broadcasting immersive and engaging content to audiences across the world.
As a result, these digitally savvy venues are also finding themselves better equipped to meet the complex requirements required by filming projects.
So, if you're looking for a film location venue for your next production, be it a corporate, commercial, TV or film shoot, it's well worth considering an event venue that is at the forefront of digital innovation.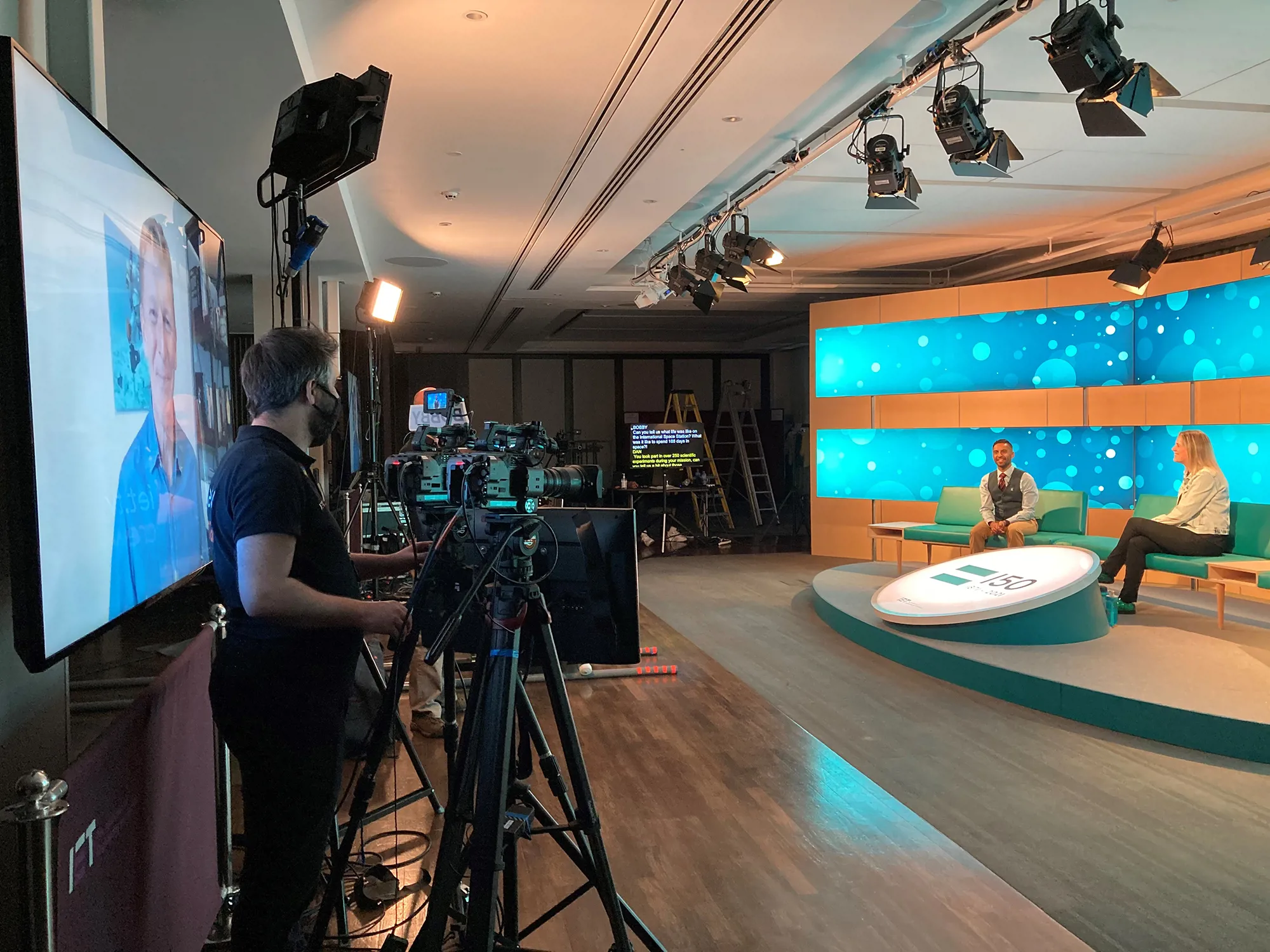 The value of in-house digital expertise
Producing good quality virtual and hybrid events is about making an event space work on screen as well as off, which requires specialist knowledge and expertise, much like filming projects.
With the right AV expertise on-site, and exceptional sound and lighting capabilities, any event space or venue can be transformed to become whatever you need it to be for a film set.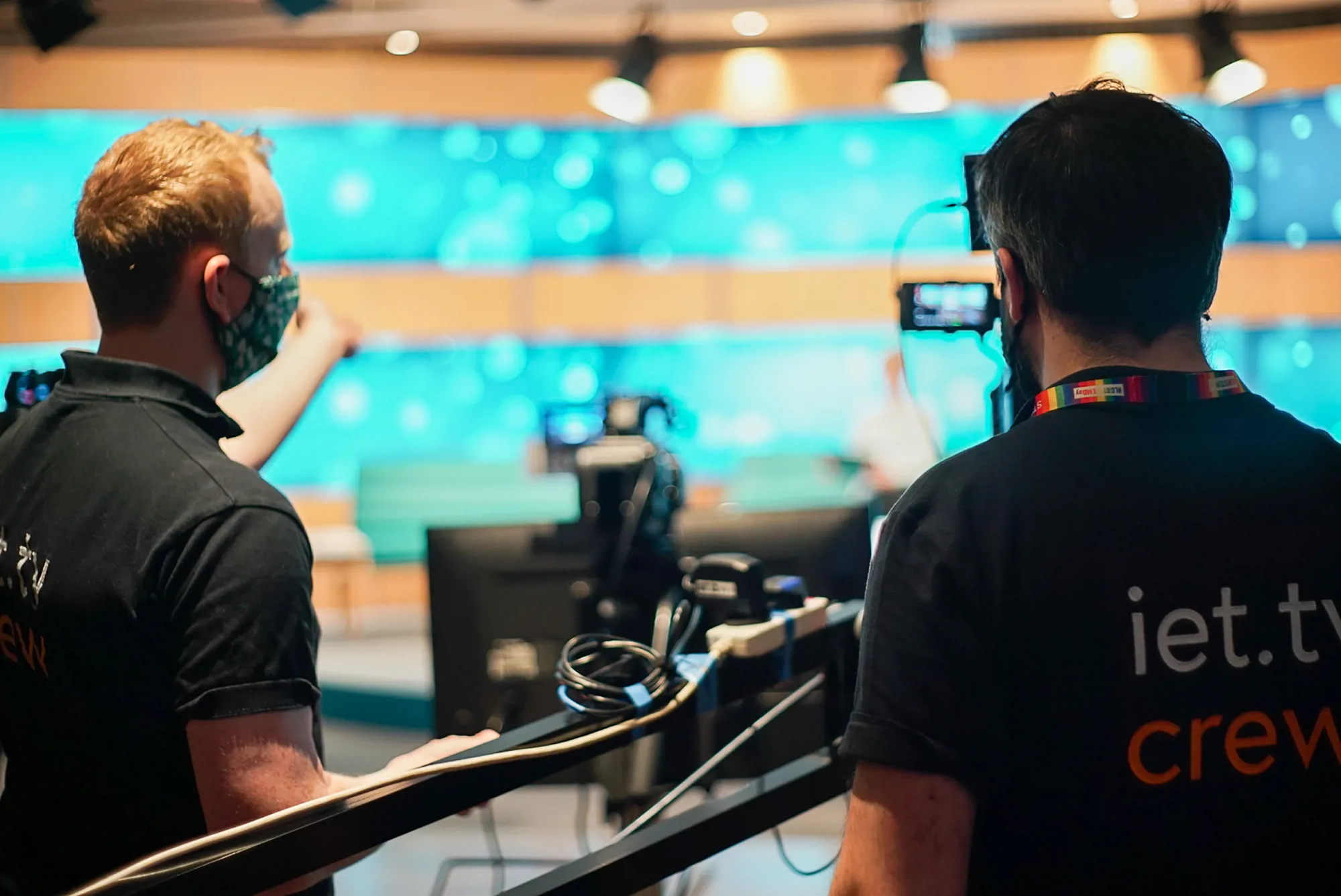 While most film production crews will have their own AV experts to deal with sound and lighting, choosing a venue that has the knowledge in-house can be invaluable. They know the venue like the back of their hand, what the capabilities and restrictions are, and can help create specific effects or troubleshoot any problems.
In addition to being well-versed in delivering excellence for a range of filming location needs – IET London: Savoy Place has provided the backdrop for everything from Made in Chelsea's rooftop parties to the Prime Minister's political briefings.
IET Venues boasts its own in-house video production and webcasting team IET.TV, as well as an in-house engineer, who can help ensure everything runs seamlessly and your shoot goes off without a hitch. 
Excellence across the board
Aside from valuable technical expertise and support, event venues like IET London: Savoy Place make great filming locations for many reasons.
They offer privacy from prying eyes, with multiple rooms that can be hired privately indoors and outdoors, both for filming different scenes, and for storing all the equipment, props and sets required for a shoot, as well as additional space for dressing rooms, make up and catering etc.
On the subject of catering, keeping a hungry crew and cast happy can be challenging, but with access to our top-class on-site catering team, which offer a range of flexible dining and refreshment packages or can work with you on bespoke requirements, it's an absolute breeze.
Finally, there are all those essential extras. An excellent location close to good transport links and easy access into the building for unloading equipment is often critical.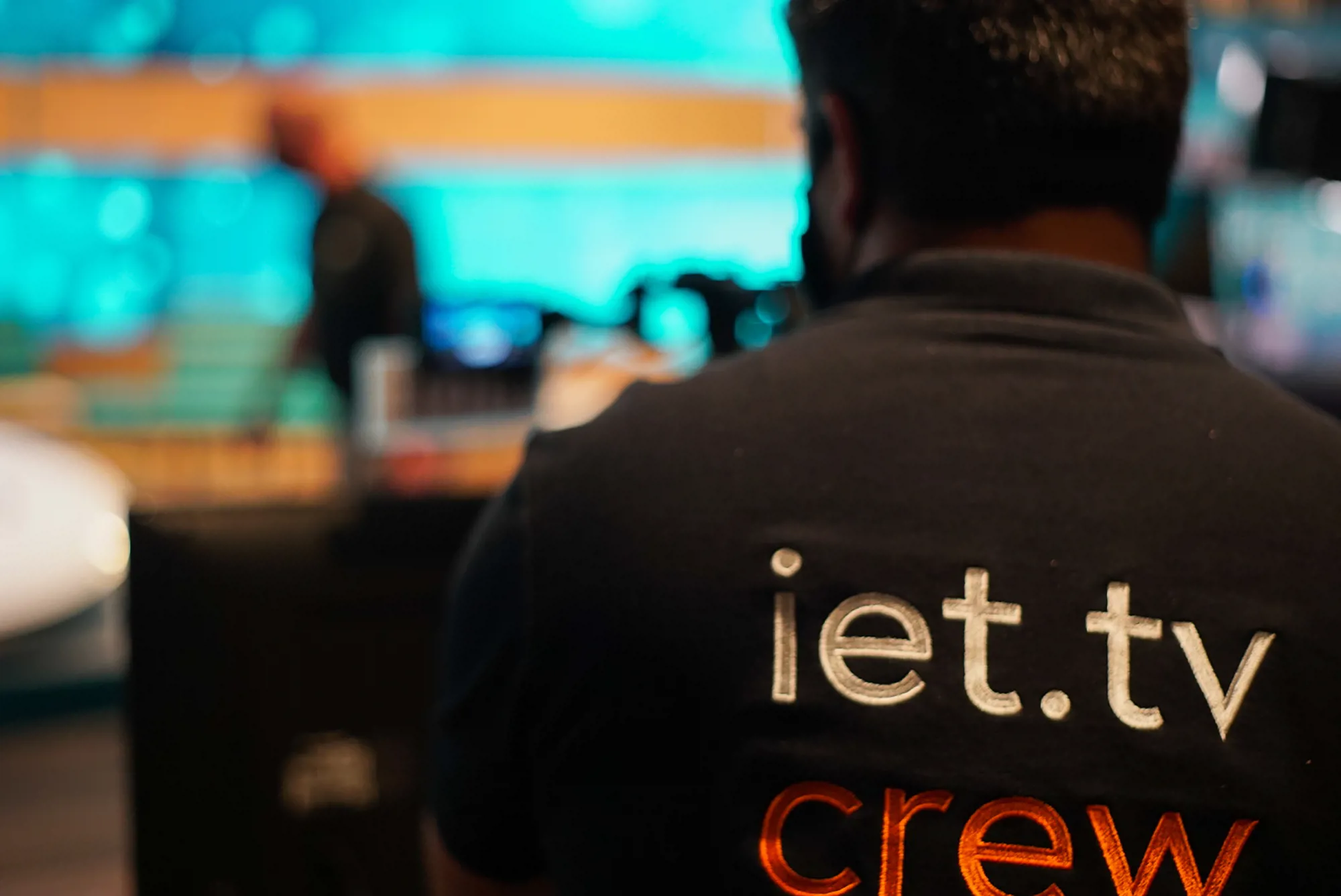 Remember to check that there are plenty of power points, high-speed free Wi-Fi and on-site security too.