Start of main content
Hybrid lectures: an academic solution at Savoy Place in the digital age
Published: Wed 2 Sep 2020
Why choose Savoy Place for your hybrid learning and teaching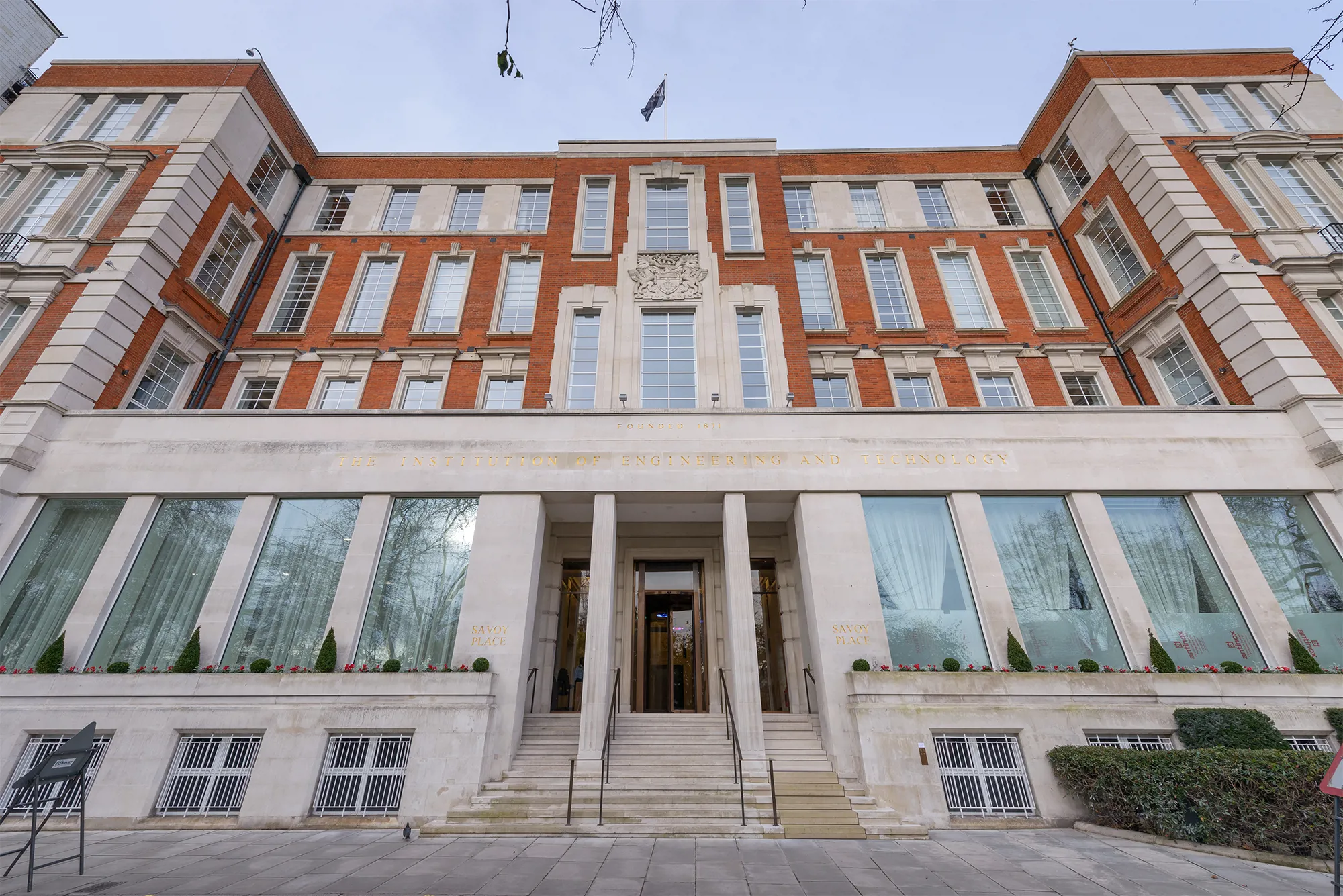 With more courses and learning programmes being provided digitally due to the current circumstances, Savoy Place is ideal to help you provide your off-campus needs.
Located in central London, on the bank to the River Thames, Savoy Place has excellent transport links throughout the city.
Following an extensive refurbishment in 2015, Savoy Place has been totally upgraded and now offers cutting-edge AV technology and inspiring rooms whilst maintaining its historical importance.
Savoy Place has been providing events based on high-quality AV and technology for more than 10 years and as such, has experienced staff able to offer a wide range of solutions to ensure your lecture runs smoothly and reaches your students whether they are at the venue in person or online.
Turning hybrid events into hybrid lectures
A hybrid event is a technological solution to the current COVID and social distancing measures, used to permit both live and online audiences to view the same content at the same time.
A hybrid event blurs the line between physical and virtual events creating an environment where internet attendees can interact with speakers and other guests as if they were there. It allows them to participate in Q&A sessions and chat about what they're seeing on-screen.
These types of events can easily be transformed into both lectures and seminars, allowing lecturers to reach and interact with their students either in a digital environment or in-person with social distancing, ensuring a safe environment for all attendees.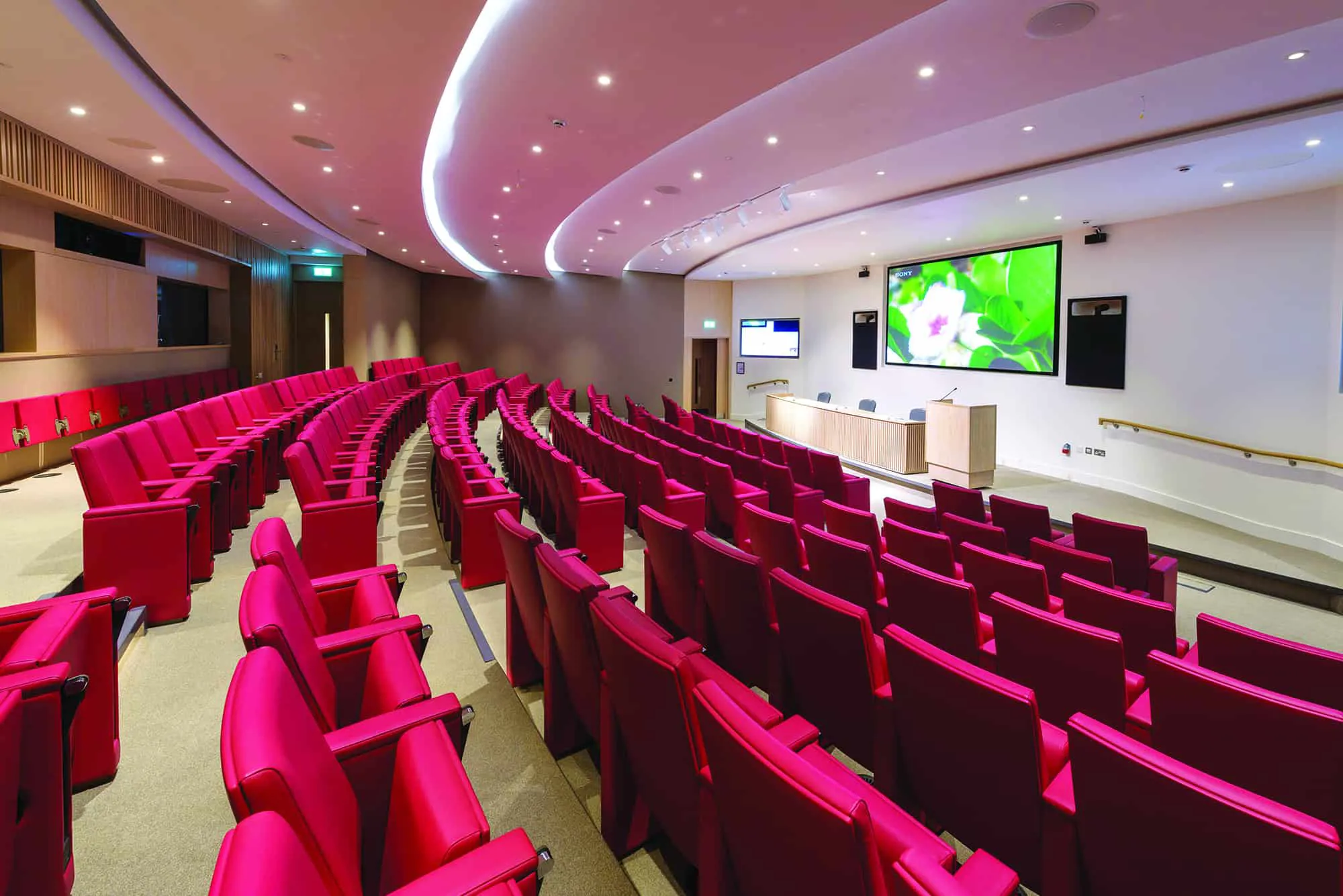 Savoy Place has an in-house specialist team to provide live streaming and broadcasting, with a number of packages through IET.tv, which is a world leader in filming and streaming. With over 9,000+ videos experience we can confidently promise first-class video content for your organisation.
Our team of experts works globally to record events, presentations, lectures, promotional videos, and news stories.
Whatever your hybrid or virtual need, get in touch with our dedicated Event Coordinators who are happy to find the right package for you and your needs.