Start of main content
Using local suppliers for catering adds to your event sustainably
Published: Tue 25 Oct 2022
Consumers have become more aware of where the food products they buy come from, especially if they are shipped huge distances adding to an already oversized global footprint.
With the current health crisis, many people have become more familiar with locally-grown food products and there is a growing movement to support local businesses.
This concept is no different for businesses that provide food products, be it a restaurant or an event venue.
Over the last few years, many event venues have seen a demand for locally sourced food products from their customers.
At Savoy Place, most of our fresh food suppliers are local and are based in London allowing us to source locally produced fresh food that is high quality and seasonal.
This means our menu can change throughout the year depending on what produce is available.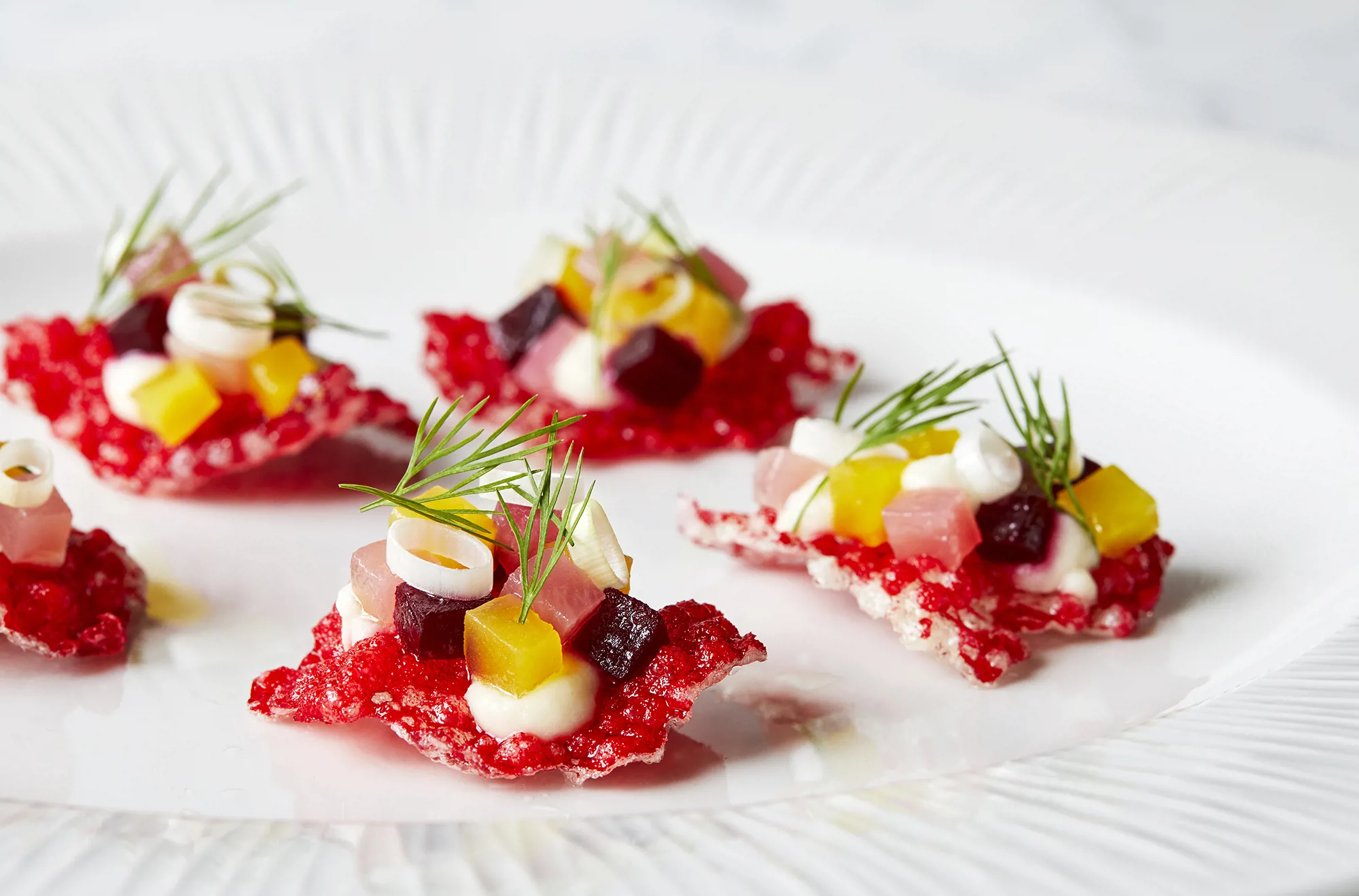 Supporting the local economy and using trusted suppliers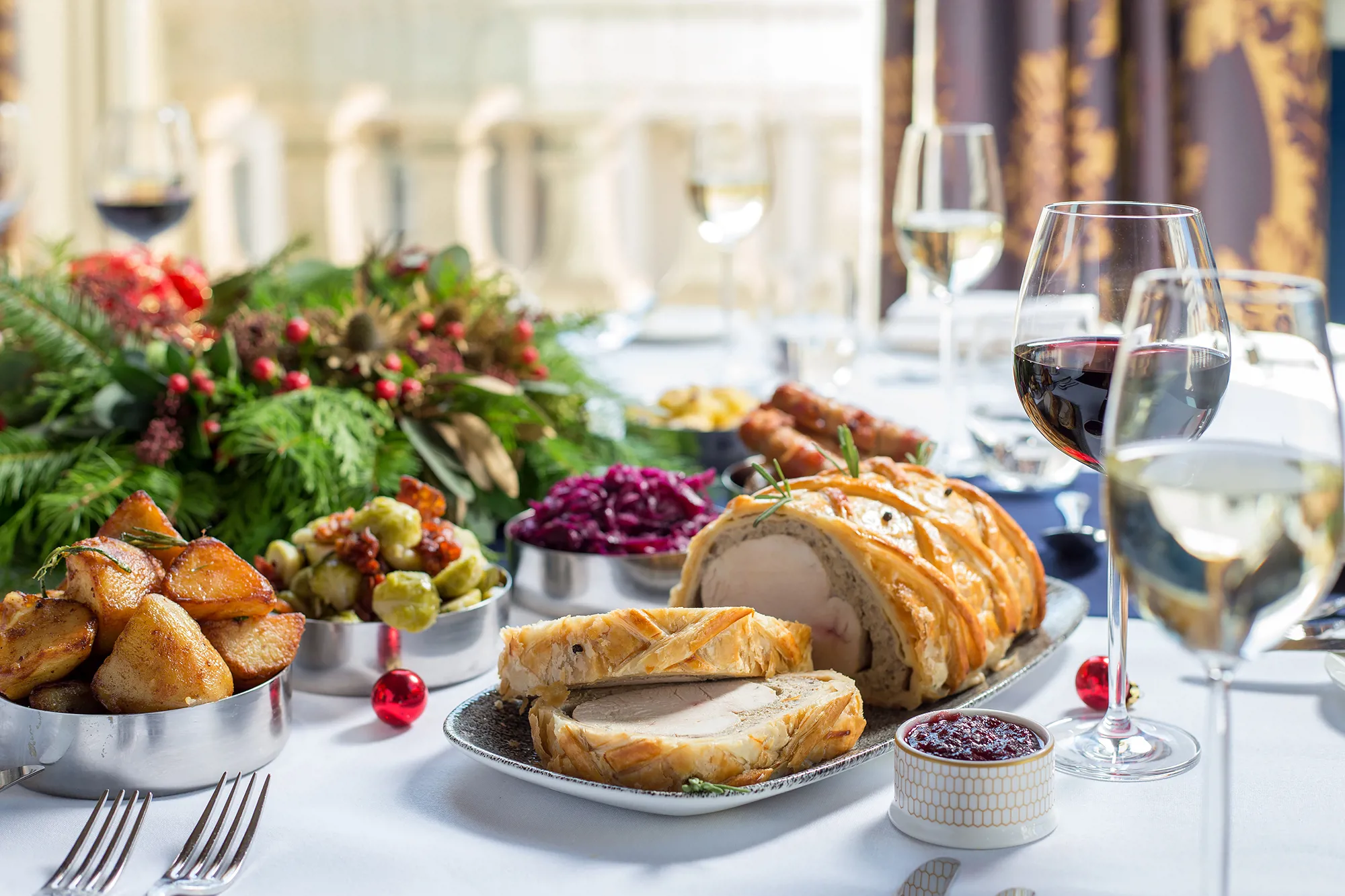 Buying local helps support businesses within your community and allows you to develop a network of trusted suppliers.
The catering team at Savoy Place use these relationships and arranged, through one of our suppliers, a visit to a local asparagus farm.
This allowed us to see the whole journey from growing, harvesting and transporting the produce back to the venue.
Use fresh ingredients
Using fresh ingredients that are locally sourced ensures your menus are better quality, healthier and tastier.
Ensuring food served to delegates is of the highest quality will reflect in their reviews of both the event they attended and the venue in which the event took place.
Seasonal items add interest to menus
Using seasonal foods within menus is important not only because they are generally cheaper to create but it allows venues to provide menus that change seasonally and reflect different foods that are only available at certain times due to local growing times.
At Savoy Place, the menu is changed depending on the season to reflect what is available locally at any given time. As such we are able to offer a varied selection that is both environmentally friendly and sustainable throughout the year.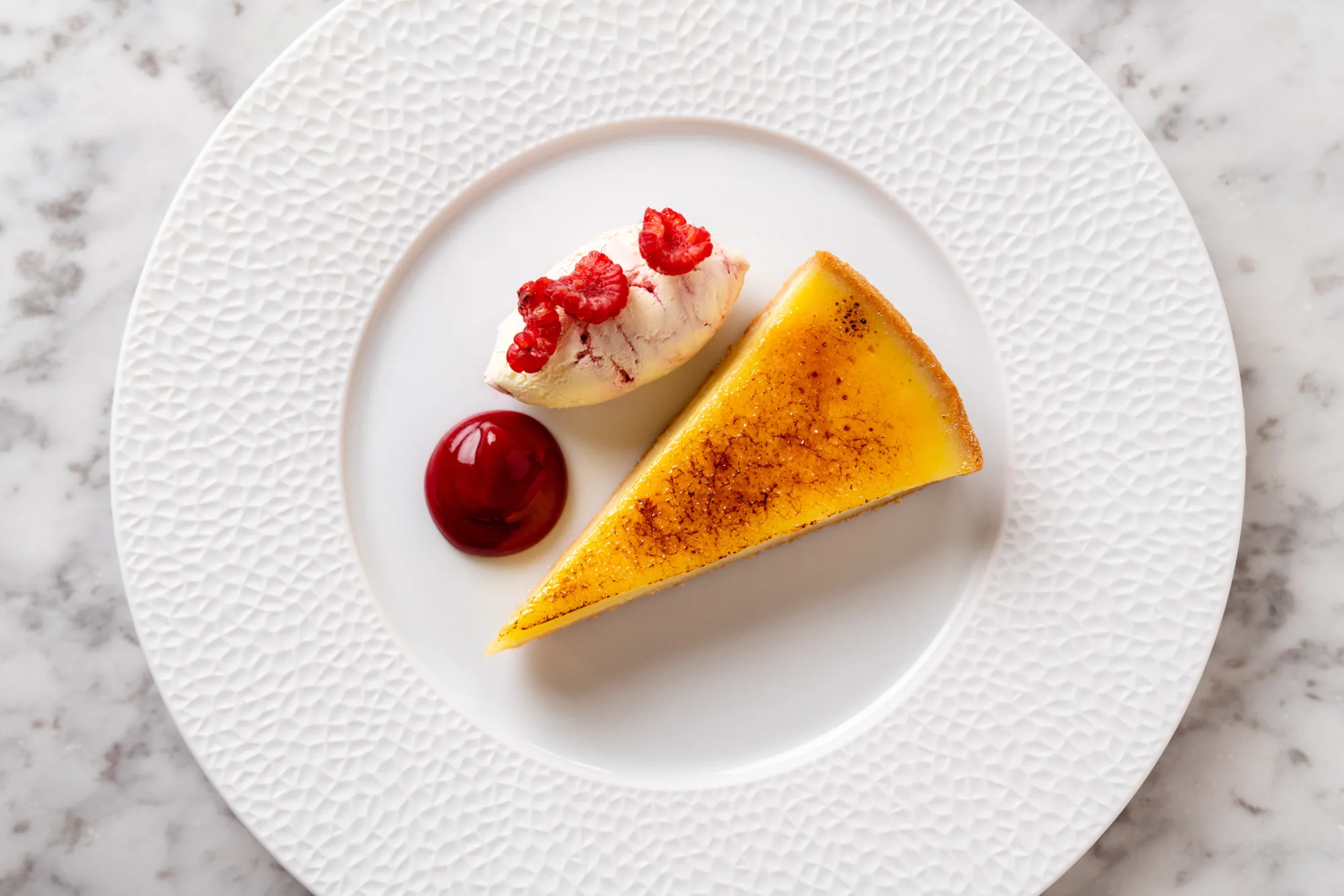 Improve your brand image
The use of locally sourced produce has become one of the leading trends in recent years, not only because the food is healthier and supports local businesses, but also for its environmental credentials due to reduced transport and reduced waste.
Promoting your event as using locally sourced products in your marketing will add just another benefit to the event, and could even increase attendance.