Start of main content
Wines with a conscience at IET London: Savoy Place
Published: Thu 12 Mar 2020
The UK retail market has seen a staggering 47% increase in organic wine in just 12 months, according to the Soil Association Certification's annual Organic Market Report 2020.
Venues, restaurants and caterers are therefore called to assess the relativity of reducing air miles through locally sourced wines and consider the nature of the production processes in vineyards too.
With delegates taking more of an interest in where their food and drink comes from, Savoy Place has applied its values of efficiency, inspiration and responsibility to source the most appropriate wine suppliers for its new 'Wines with a Conscience' menu.
Forming part of a wider environmental initiative, the venues will offer a new variety of organic, biodynamic, sustainable and vegan wine that doesn't compromise on taste, sourced from European vineyards that operate on a self-sustaining ecosystem.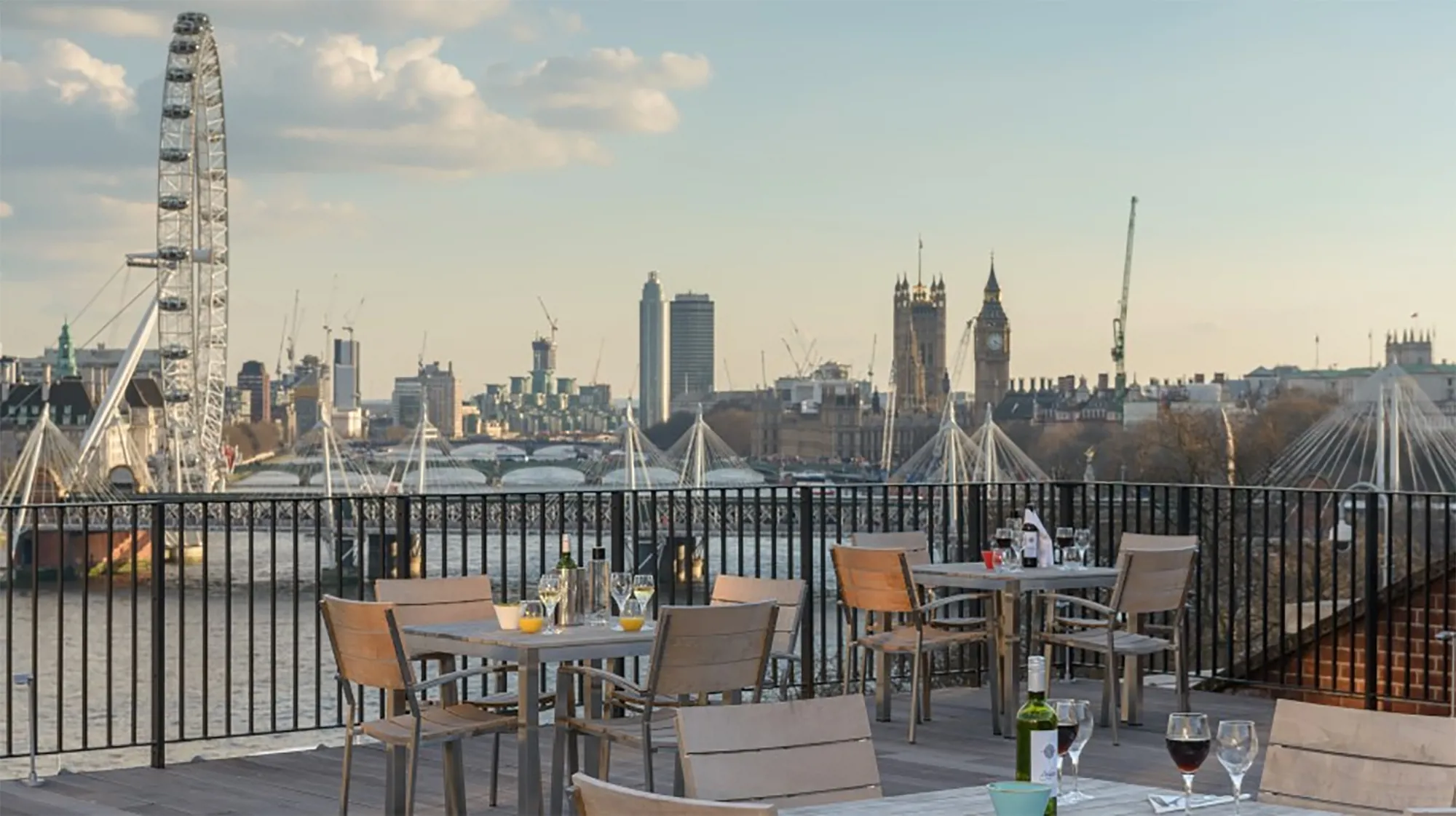 Object reference not set to an instance of an object.