Start of main content
The team look after a really varied client base but enjoy the fact that over 65% are repeat clients who host regular events at Savoy Place.
Savoy Place is also the home to members and committees who have small regular meetings which the sales team arrange.
Although there is generally a focus on STEM-based events at Savoy Place, there are a variety of events that take place throughout the year.
These range from our IET Young Woman Engineer of the Year Awards to Summer parties on the Johnson Roof Terrace!
Sales and Development Manager
Meeting and Events Diary Manager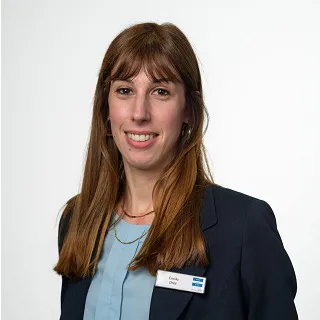 Senior Meeting and Events Co-ordinator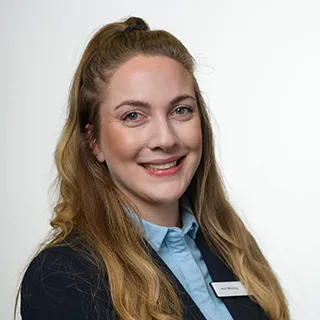 Jess Mooney
Senior Meeting and Events Co-ordinator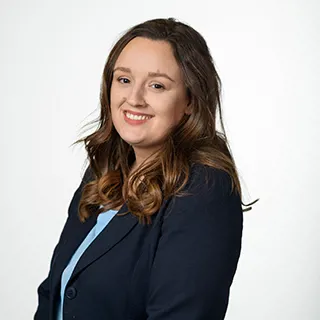 Karolina Trendel
Senior Meeting and Events Co-ordinator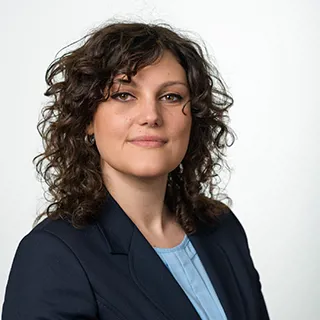 Ella Gabriele
Meeting and Events Co-ordinator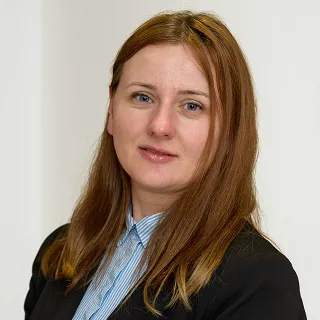 Maria Velovan
Meeting and Events Co-ordinator